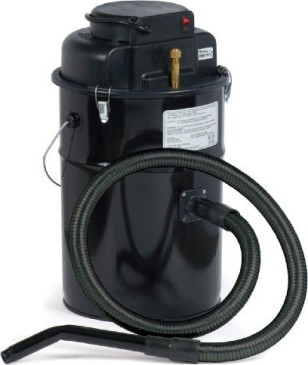 Dustless Technologies MU405R Cougar Ash Vacuum, Red
Most users find its operating speed fast enough..
Buy Now on Amazon
OverallScore
23
Opinions Analyzed
How it scores
Noise Level
This vacuum cleaner's noise level is better than most, as it is relatively quiet according to users. If you're in need of a vacuum machine of restricted noise level, you will find this vacuum cleaner sufficiently quiet.
Value
This unit's price is pretty reasonable compared to other units.
Summary
Overall, consumers are quite pleased with this vacuum cleaner and would recommend it to a friend.
Specifications
Weight (lb.):
16.4
Model:
mu405r